March Break Activities at Museums
Nova Scotia Museum sites are offering unique activities for families and visitors during March Break, March 12-20.
The Maritime Museum of the Atlantic in Halifax is hosting 20,000 Leagues Under the Museum! Learn about Morse code, visit aquatic stations, and examine curious sea creatures.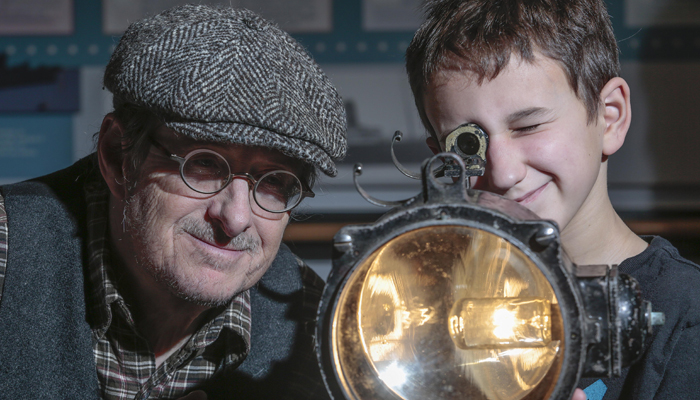 The Museum of Natural History in Halifax will have live animals from Little Rays' Reptile Zoo, Dinosaur Discovery: Ancient Fossils, New Ideas and a variety of hands-on activities. 
The Museum of Industry in Stellarton is hosting Sportstastic for kids who like to move. Sport stations will be set up for kids to try basketball, soccer and mini golf. There will be an obstacle course, and a quieter space for younger children. Kids can build and decorate their own cut-out sports jersey and view lots of local sports memorabilia like vintage goalie masks, trophies, baseball gloves, and photos of athletes from the past.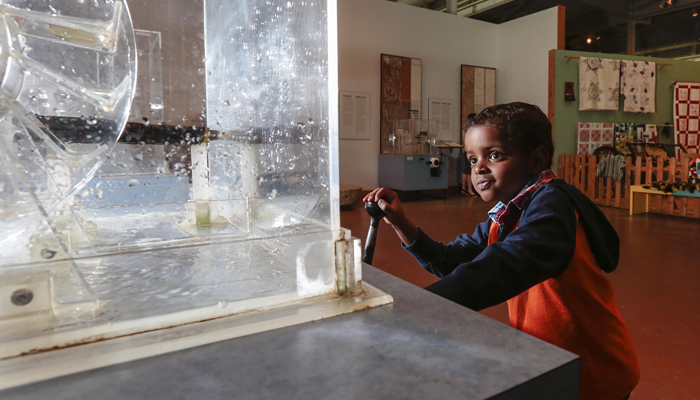 Ross Farm Museum in New Ross is offering an outdoor winter experience, with a different theme for each day related to the farm. Weather permitting, there will be sleigh rides.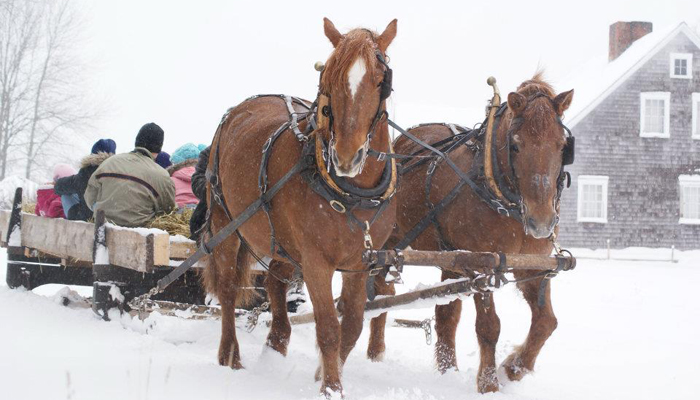 The Firefighters' Museum in Yarmouth is inviting visitors to discover the history of firefighting in Nova Scotia and see antique hand-drawn and operated engines.
Hours of operation and schedules for March Break activities are available on each museum's website. For a list of events happening at all museums, visit the Nova Scotia Museum Facebook page.
This March Break, spend time at a Nova Scotia museum!