March Break Activities at Museums
Nova Scotia Museum sites are offering unique activities for families and visitors of all ages during March Break.
Hours of operation and schedules for March Break activities are available on each museum's website.
The Maritime Museum of the Atlantic in Halifax: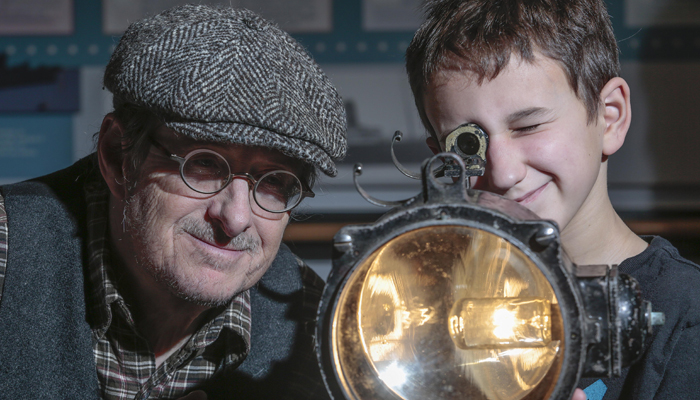 The Museum of Natural History in Halifax:
The Museum of Industry in Stellarton: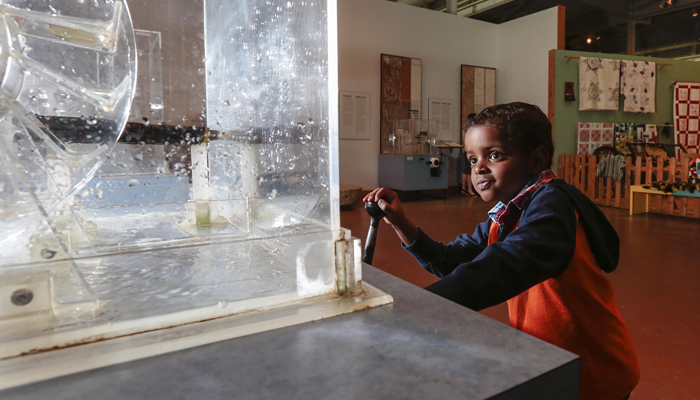 Ross Farm Museum in New Ross: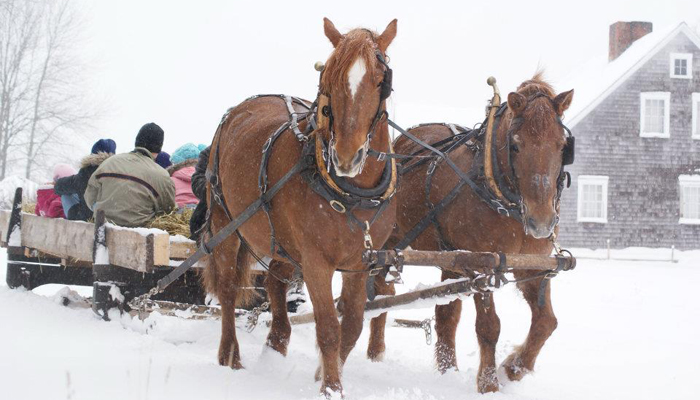 The Firefighters' Museum in Yarmouth:
This March Break, spend time at a Nova Scotia museum!